Today, the March For Our Lives drew hundreds of thousands around the United States. People were marching for human value and against gun violence.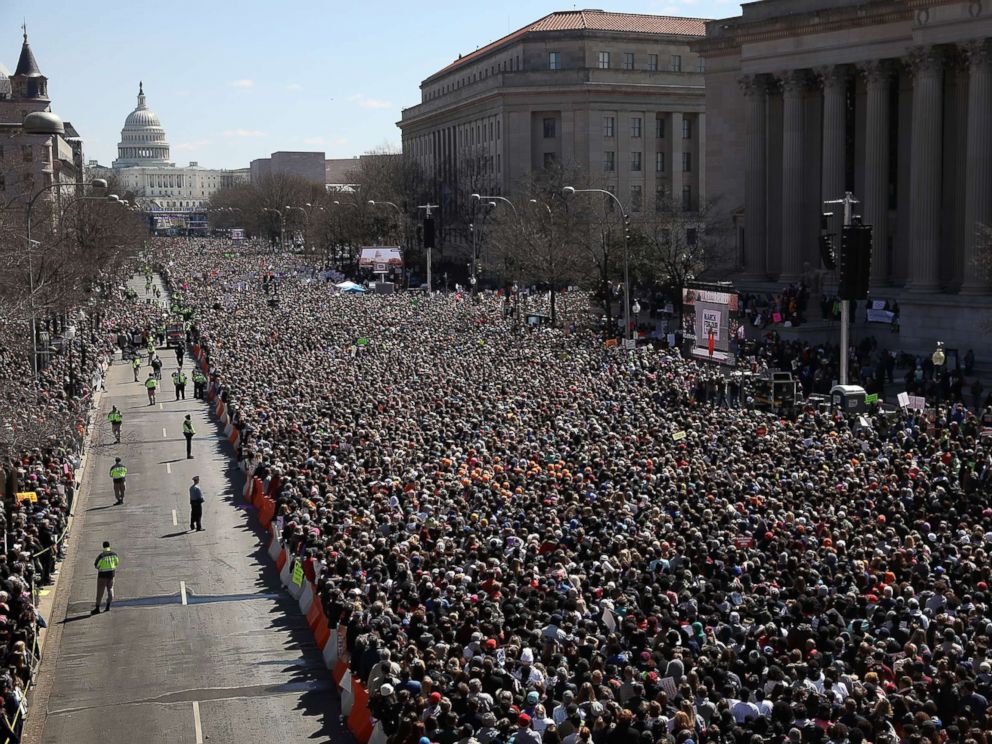 However, many don't realize the worldview assumptions behind this any many other cultural beliefs. We are fighting for human value, which is good. But what makes a person valuable? Do all people have value? In the podcast below, I identify what I believe to be four contradictions in our culture and how we can use those cultural beliefs to have positive worldview conversations.
Should we protect innocent lives or a woman's right to choose?
Should we celebrate women or is gender a social construct?
Should we have gender reveal parties or is gender not connected to biological sex?
Should I fight to end sexual abuse (#Metoo) or the Hollywood movies promoting such behavior (50 Shades)?
Links mentioned in the show
You can follow the Coffeehouse Questions Podcast and have it automatically downloaded to your device by subscribing on iTunes. You  can also find it and follow on SoundCloud or search "Coffeehouse Questions with Ryan Pauly" on your Android podcast player.
Like the Facebook page and interact with Ryan by asking questions and commenting. You can also see who will be future podcast guests on the Facebook page and send in your questions to be asked on the show! Send in your questions at contact@coffeehousequestions.com, Facebook, Twitter, or by text at (714) 989-6927 (Google Voice number for texts only).
In celebration of my 2nd anniversary podcasting, I am giving away 50 copies of Desperate Hope! This opportunity ends in April, so don't miss out. Simply subscribe to this blog and share it with your friends on social media in order to get your own personalized copy. Once finished, send an email to contact@coffeehousequesions.com with your address and I'll ship a copy to you completely free!